Innovative Weld Solutions, LLC. (IWSL) is a high quality welding R&D and manufacturing company, able to rewrite Aluminum Alloy Welding Handbook Rules
-No need to clean parts prior to welding
-Welded aluminum structures with strengths/durability far exceeding what is currently considered possible
-Shapes/sizes/thickness combinations present little or no bottlenecks to weldability or weld quality
IWSL also offers superior stranded-wire welding abilities
-Fusion weld stranded-wire aluminum cables to aluminum or other material connectors
-Weld large diameter copper stranded-wire cables with much improved strengths than ultrasonic welding
IWSL can also assist with weld quality improvements in a large volume manufacturing facilities
-Significantly reduce scrap/waste
-Solutions to chronic welding quality issues
-Weld training/weld equipment maintenance/qualification and certification to AWS Structural Welding codes
 IWSL enables widespread use of aluminum alloy structures and welded aluminum cables through the use of our unique and patented welding technologies!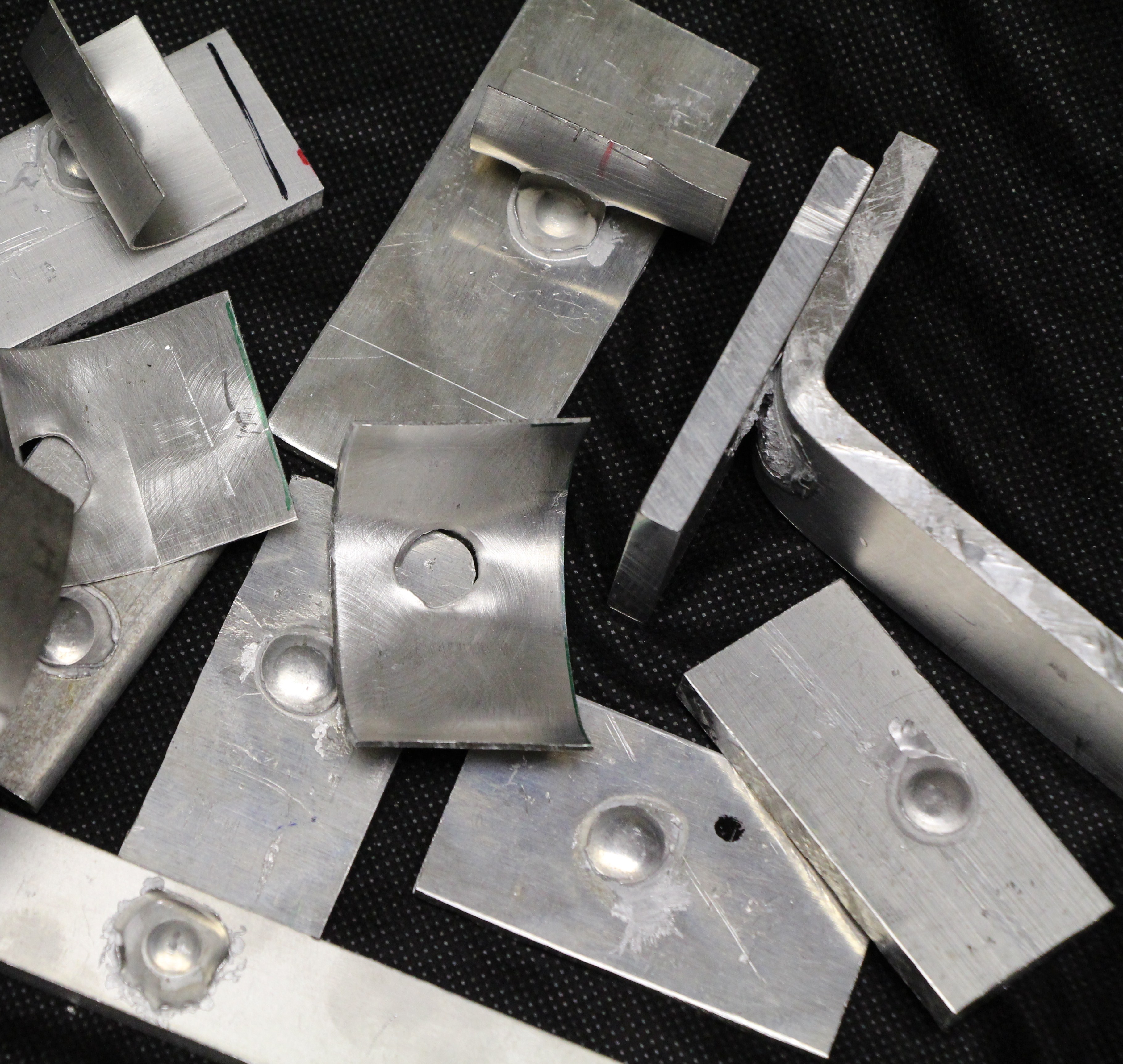 Strong AL welds achieve superior results on aluminum in a variety of thick-thin combinations.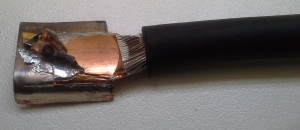 Aluminum cable-copper connector FMRW weld.
Come visit us at our partner company in Detroit, MI and evaluate free weld samples!
Schedule Your Visit